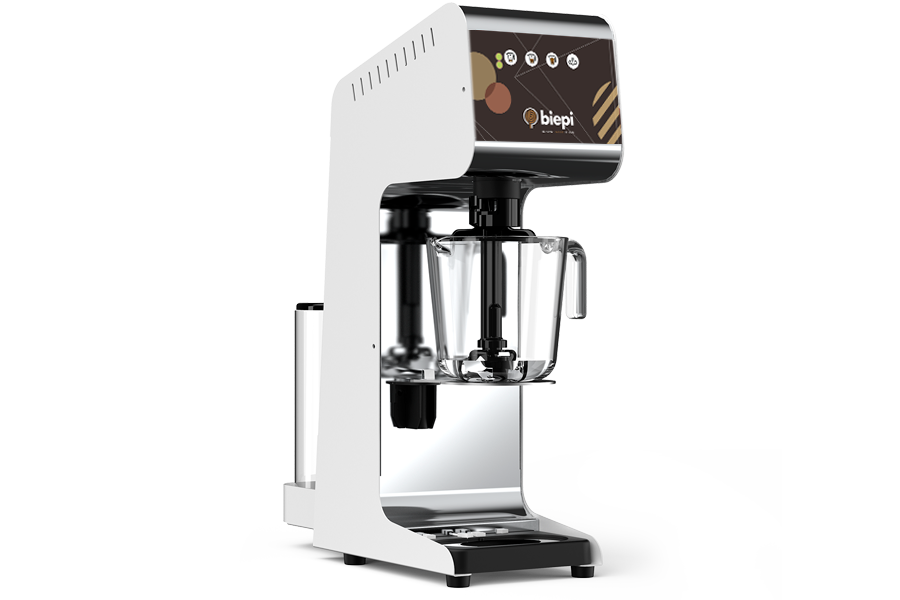 DZ12 does one thing and it does it to perfection: it is a patented machine for the preparation of hot chocolate using single-serving sachets.
The BIEPI system simplifies the work of baristas, requiring no operator intervention as it automatically replicates the cooking of hot chocolate with the steam wand.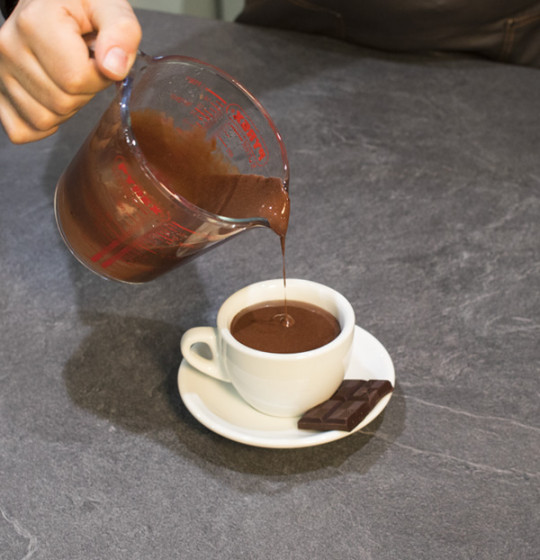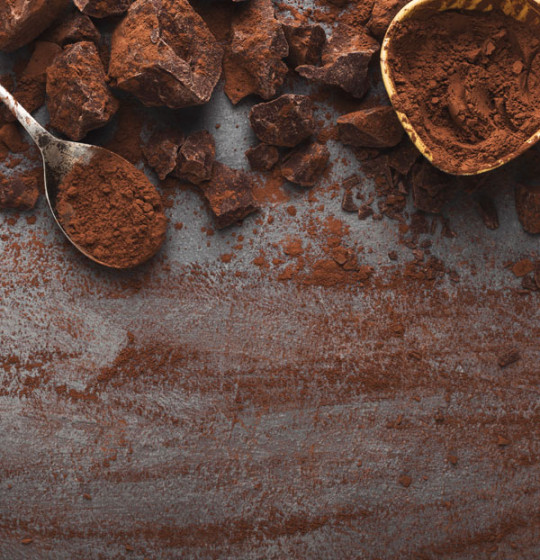 Automatic management of chocolate cooking and blending times, with programmed cycles for the preparation of one or more cups.
Steam function for heating other types of hot drinks, like tea and herbal teas, or soups.
Compared to traditional bain-marie hot chocolate machines, our system eliminates waste thanks to the use of single-serving sachets.