Since 2003 we have been designing, producing and distributing equipment with a mission to optimise the quality of service in coffeehouses, hotels and restaurants.
Our company started out producing machines for barley and ginseng coffee beverages, which in the space of a few years became extremely popular cafés all over Italy.
Today we are putting our experience to good use in the world of espresso, drawing on our flair for innovation and the reliability of our products.
Embarking into the world of professional espresso machines is a dream come true for us.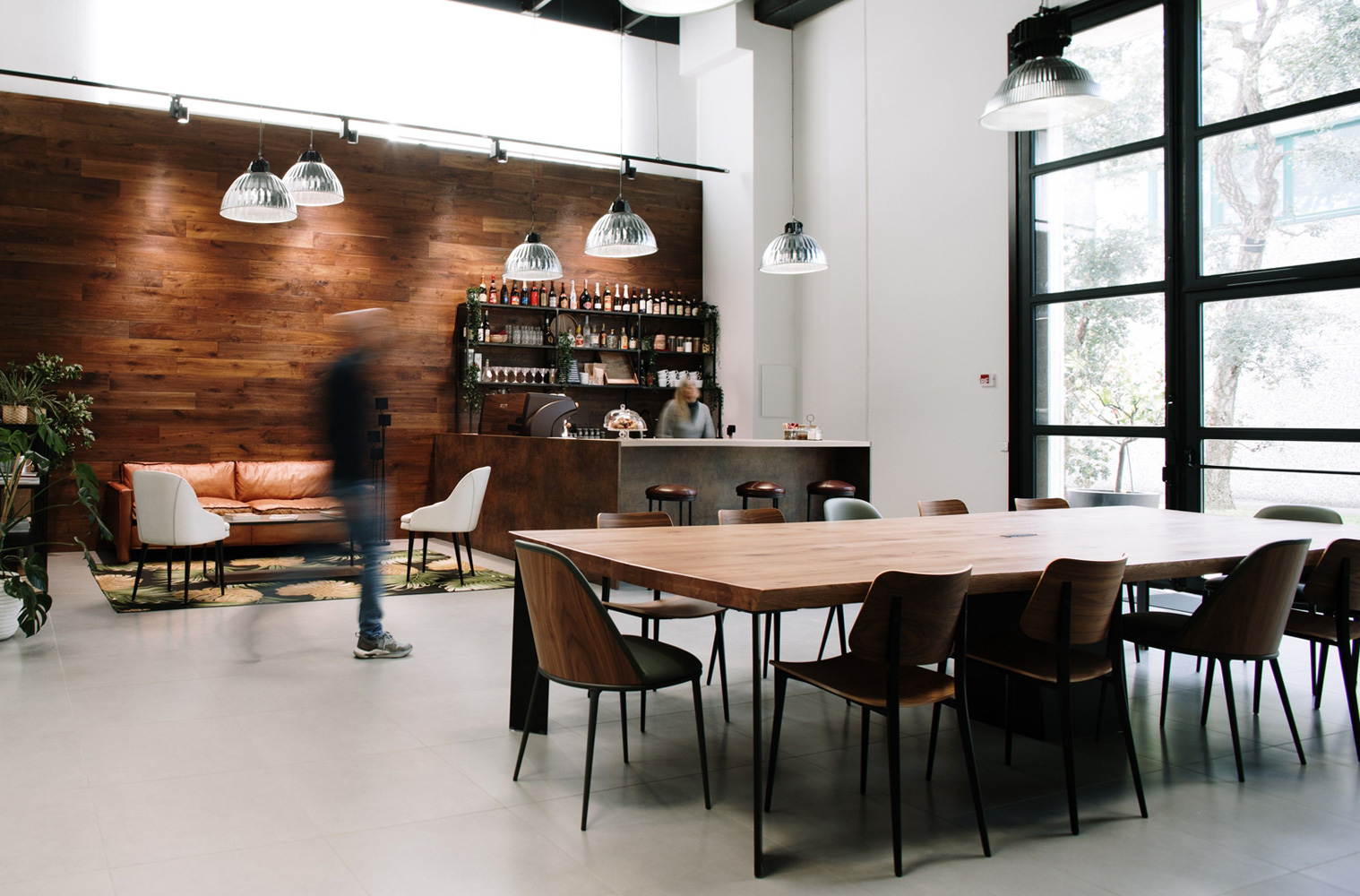 Passion and innovation
We love working closely with coffee producers to adapt our machines to the specific needs of each client, with the aim of delivering products that truly enhance the characteristics of the coffee and other beverages. We provide custom solutions that cater to different requirements, including customised graphics on all our products.
In line with our commitment to ongoing innovation, we hold numerous patents for innovative systems that improve the functioning of our machines and facilitate the work of baristas, coffee roasters and wholesalers.
BIEPI espresso and hot beverages machines are designed and developed in-house with locally-sourced materials, ensuring finished products that are 100% Made in Italy.
We are based in Castel Rozzone, less than 30 miles from Milan: A 25-strong team bound by a shared dedication to quality and customer satisfaction.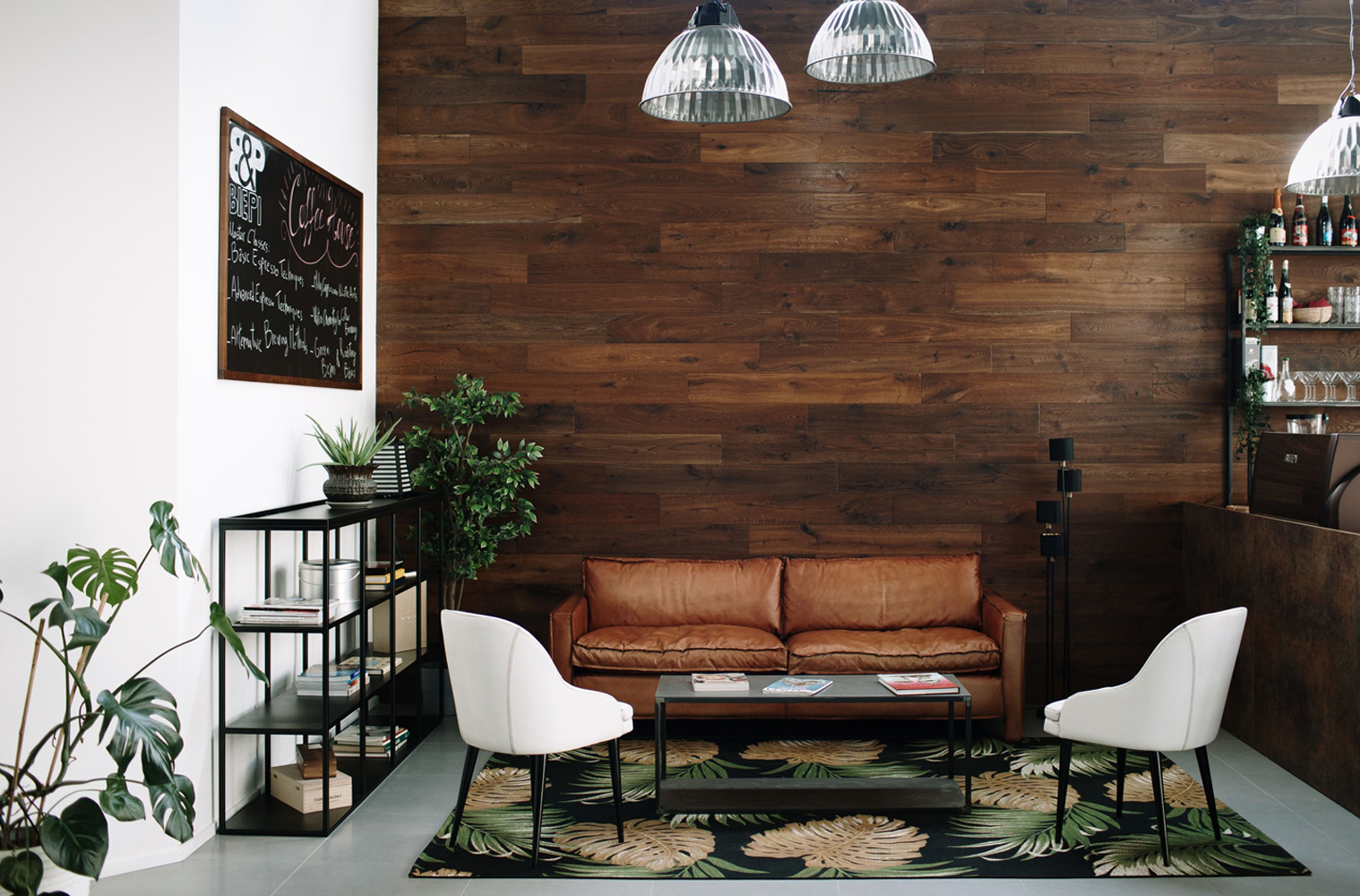 Quality and safety
Our company is ISO 9001:2015 certified, meaning that our internal quality management system guarantees that all our products are up to some of the most exacting quality and safety standards.
Our quality control system covers every step, regulating in particular the design and production stages, and ensuring that only safe and reliable products are released onto the market, in compliance with existing laws and customer needs.
All BIEPI products are guaranteed and certified.