The Italian tradition
Entirely designed and constructed in Italy, BIEPI professional espresso machines are made with the goal of enabling our clients to make their perfect coffee.
Professional espresso machines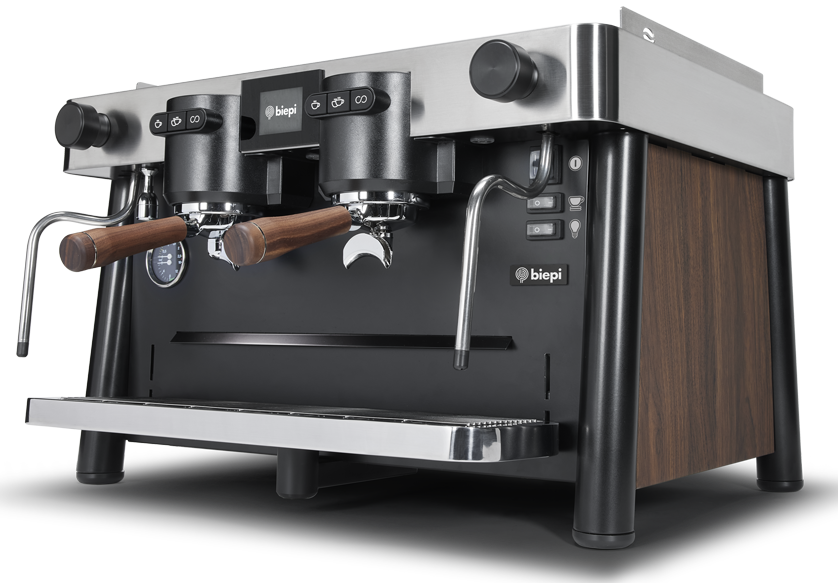 UPTOWN, Elegance and tradition.
Designed by WhyNot Design, Uptown is an elegant machine with a modern feel thanks to the combination of materials like satin-finish steel and the wooden side panels with matt black body.
Semi-professional espresso machines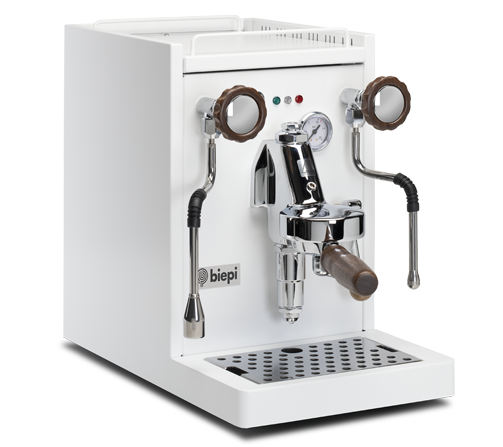 Sara, the Home Barista's choice to celebrate espresso
Semi-automatic and full of character, Sara is available in many finishes, to truly make it you own.