With generous proportions and superb reliability, D08 is the ideal automatic drinks dispenser for single cups and 1-litre containers.
The machine can dispense from 7 to 10 different beverages plus hot water for teas and other drinks. With its sophisticated electronics, the machine can be adapted to any requirement and allows perfect blending of the product both for small, concentrated beverages and for 1-litre drinks. All parameters can be programmed using the control panel or smartcard.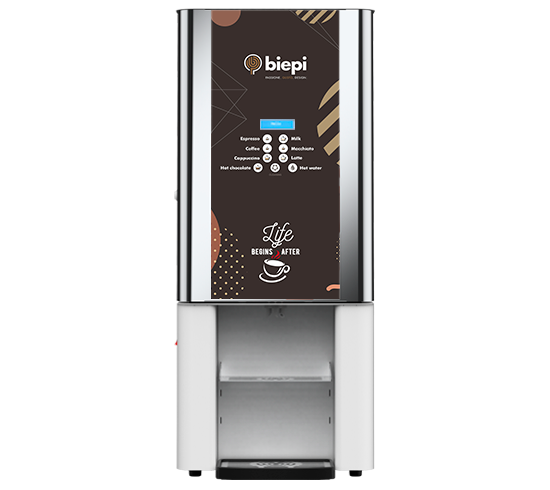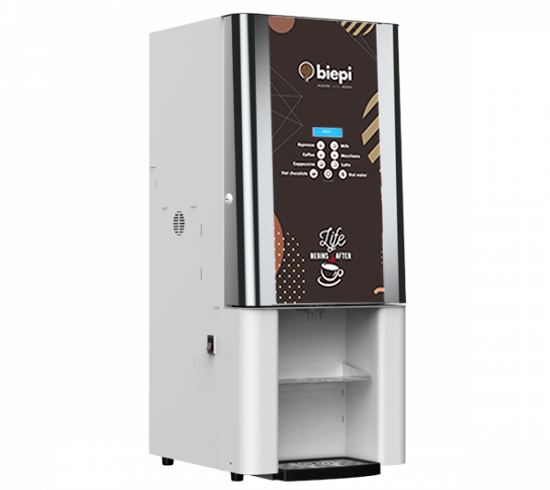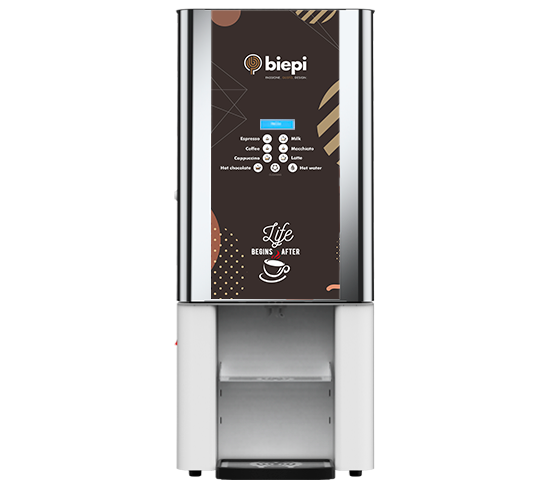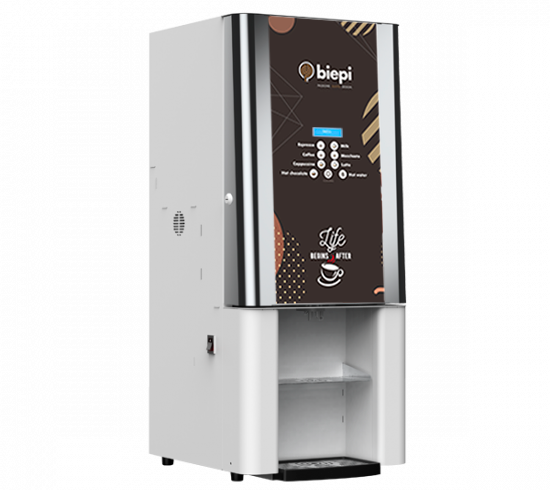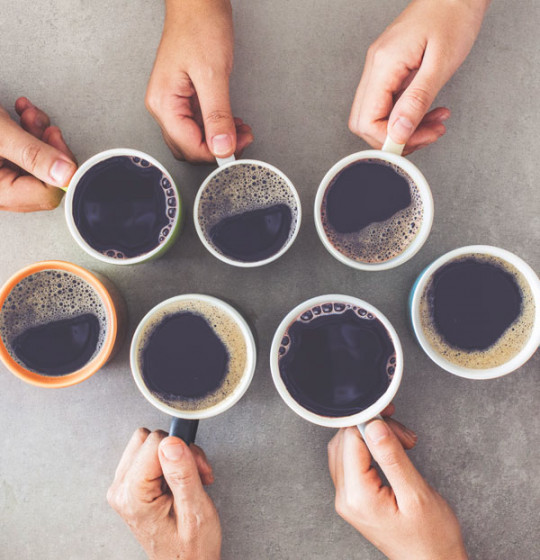 The machine can dispense a vast range of drinks, which can be programmed to suit any requirement.
The large containers ensure continuous dispensing of a large number of cups, ideal in high-consumption settings such as hotel breakfast rooms.
The separate blending groups ensure different drinks can be dispensed without any risk of cross-contamination.