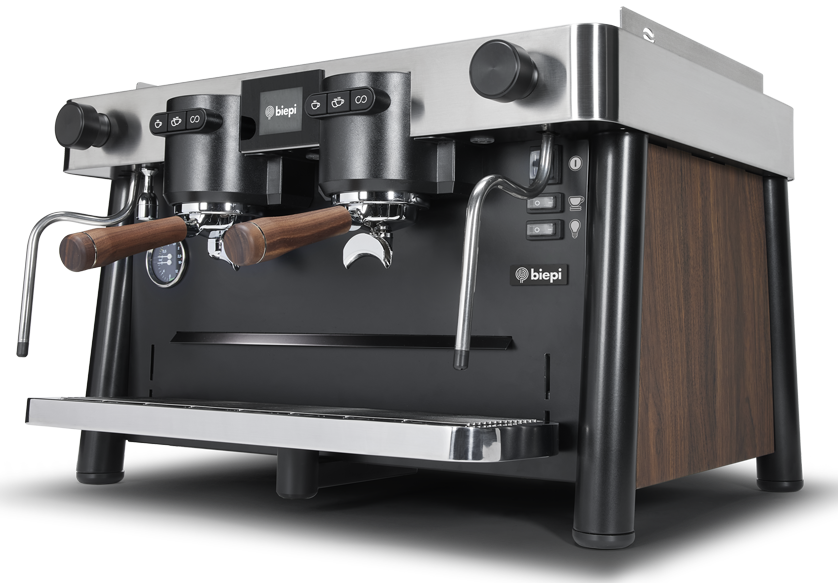 Elegance and tradition.
Designed by WhyNot Design, Uptown is an elegant machine with a modern feel thanks to the combination of materials like satin-finish steel and the wooden side panels with matt black body.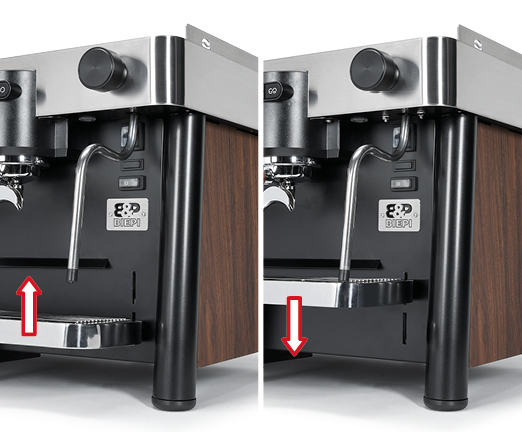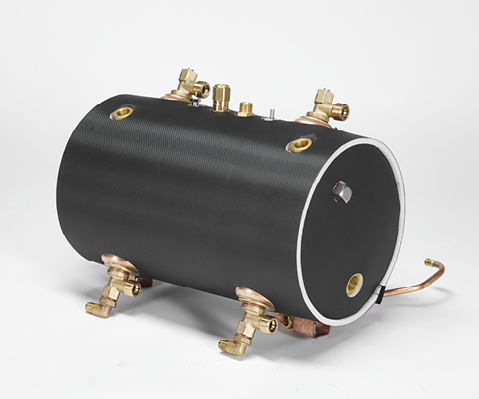 Insulated boiler for notable energy savings.
Second timer and boiler temperature setting. Switch on and stand-by programming.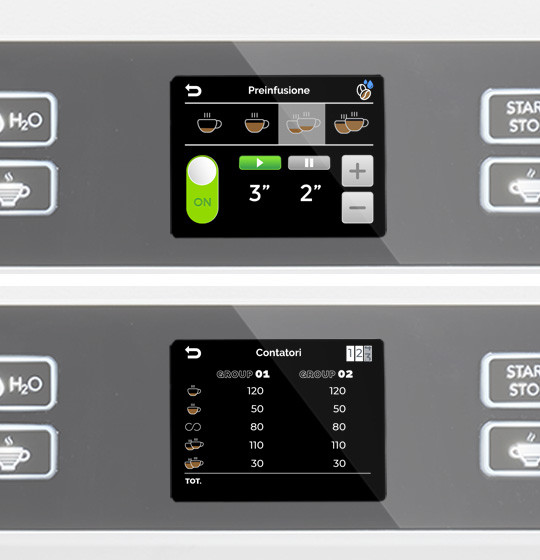 Programmable pre-infusion times. Dispensed coffee counters. Cleaning and maintenance programming.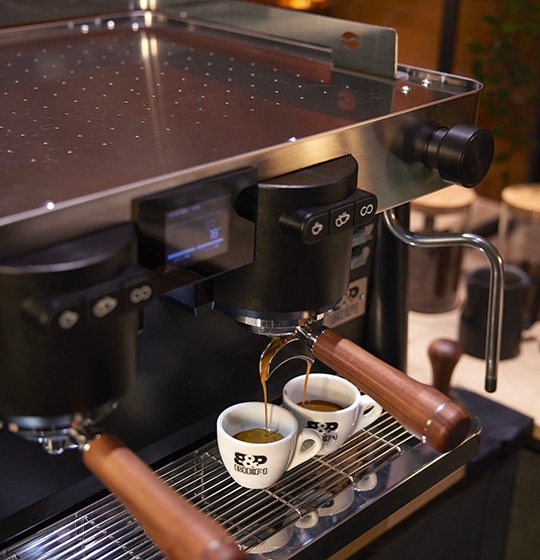 Heating of the group via thermosiphon system.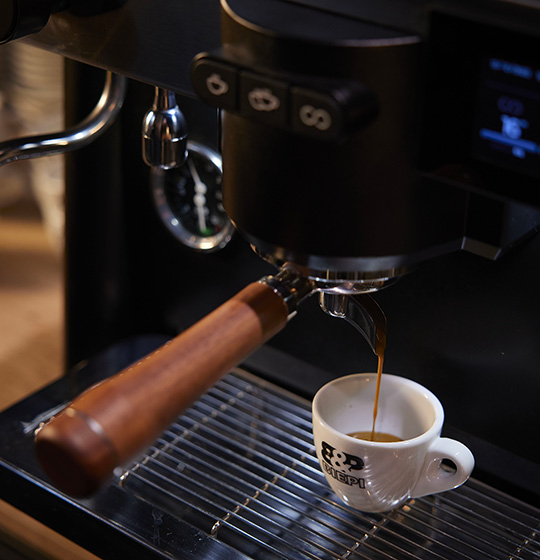 Lighting of work area for maximum visibility.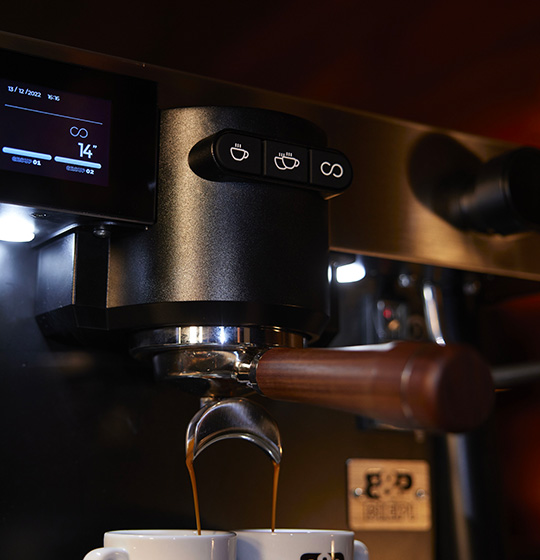 Optimum ergonomics with angled portafilter grips.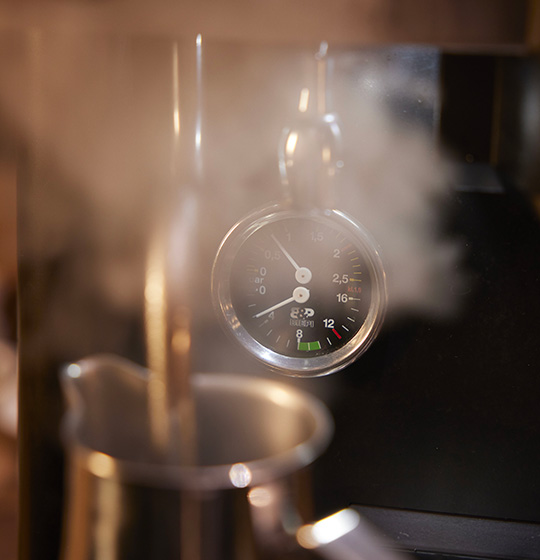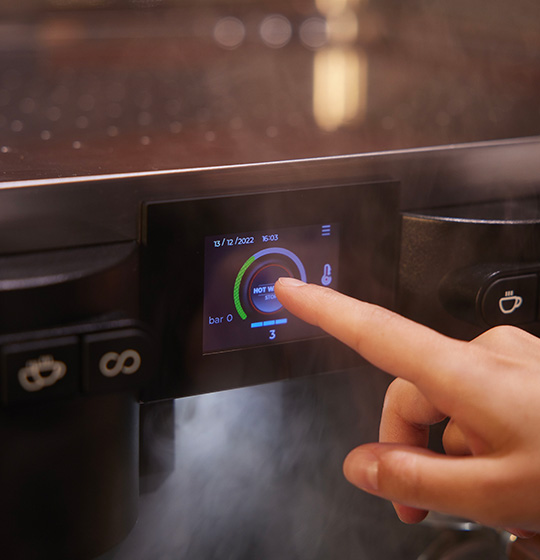 ECO setting for energy savings.