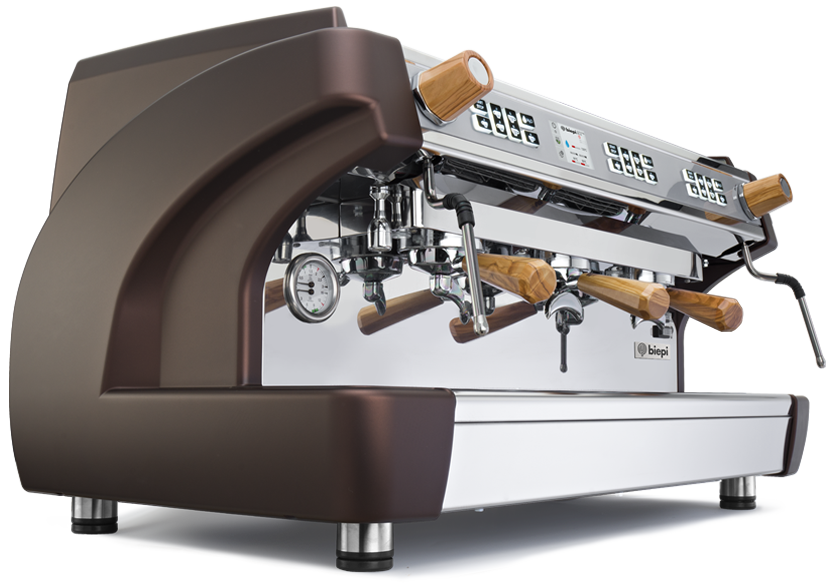 Designed to achieve the perfect temperature.
MC-1 Barista PRO is the evolution of our MC-1: an espresso machine with independent groups designed to achieve the perfect temperature for each group and for any type of coffee, always guaranteeing high performance and energy savings.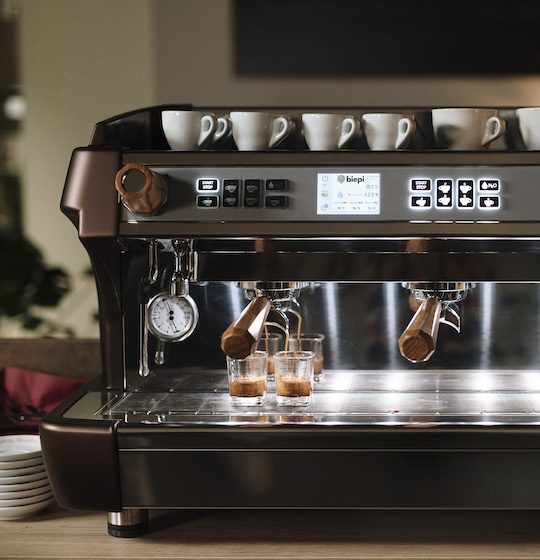 A new technology designed to guarantee the perfect temperature for each group, allowing you to extract any coffee blend. Set the temperature, press a button and enjoy the best of a cup of espresso!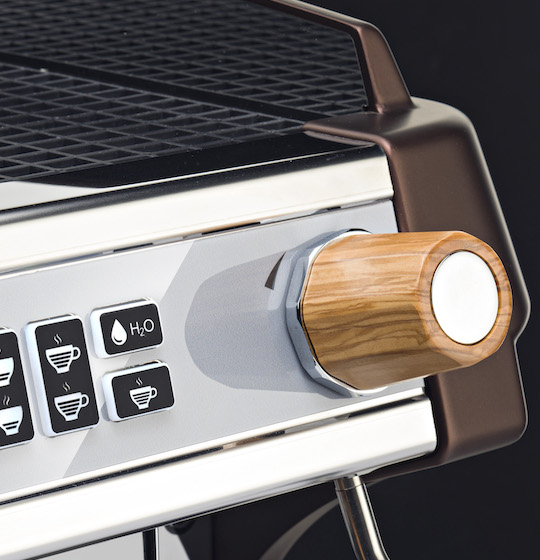 Energy savings and high performance: no more excessive costs to reach the perfect temperature. Enjoy maximum performance with low power consumption.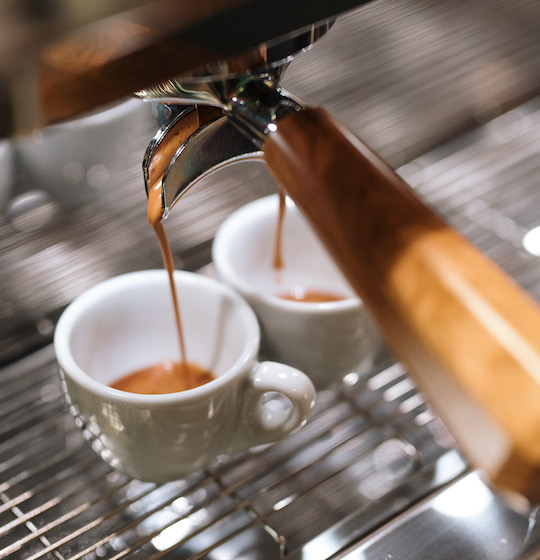 Electronically controlled boiler temperature: exact and constant pressure in every situation.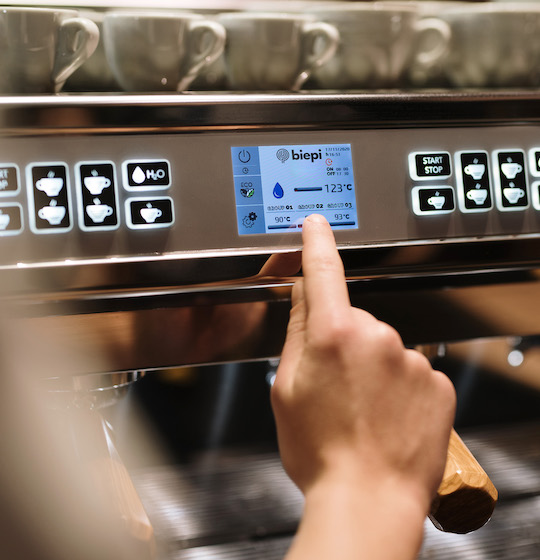 Simple and intuitive touch screen display to adjust the temperature of the groups and the boiler.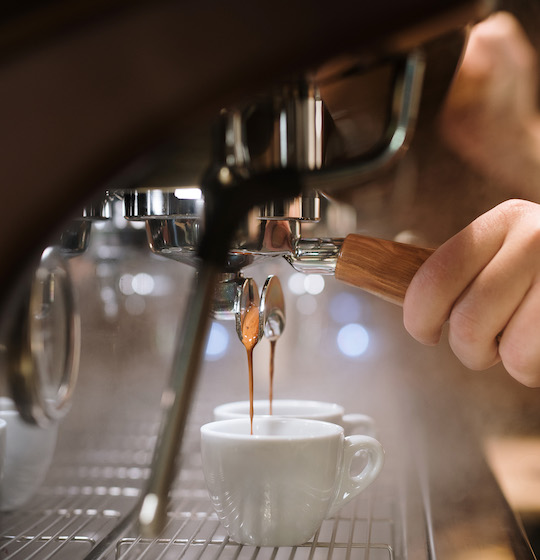 Maximum cleanliness: the Nanotech treatment on the body of the portafilter, coffee spouts and steam wands prevents coffee and milk residues inside.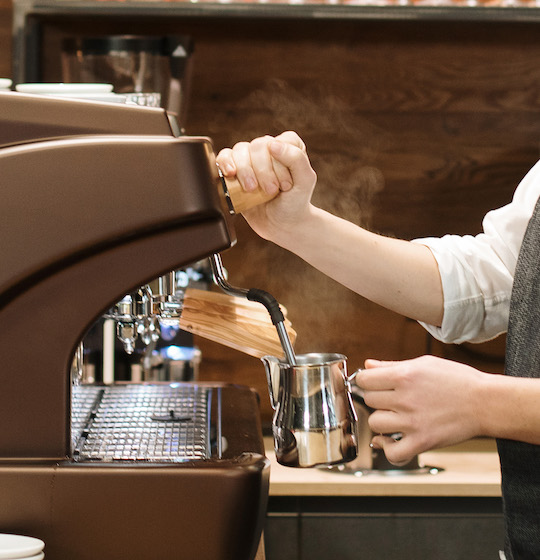 Cool-touch steam wands and fast-opening steam knobs.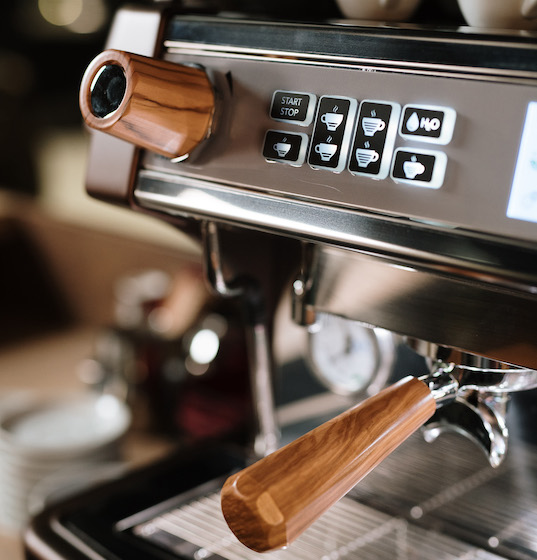 Newly designed portafilters and steam knobs, which are also available in high-quality olive wood.