If you're eager to learn more about these events to perhaps compete in future, keep reading for Matteo's insights and tips.
How does a barista competition work?
Competitions are held every year by the Specialty Coffee Association in member countries to select a winner for the different categories to compete at the respective annual World Championship. 
Matteo competed in the first category and for this event participants have 15 minutes in front of a group of sensory judges where they have to prepare for each judge one espresso, one milk beverage and one signature beverage (a coffee-based non-alcoholic drink). During this time, participants have to talk through the preparations and explain their choices, while the judges taste the beverages.
Other categories have different rules, which you can find detailed on the websites linked above, for example one of the tasks in the Coffee in Good Spirits Championship is to produce 2 coffee and alcohol-based mixology drinks, created using a randomly selected type of alcohol and/or ingredients provided by WCE sponsors, while for the Cezve/Ibrik Championships competitors will serve 1 set of simple cezve/ibrik and 1 set of signature cezve/ibrik in all rounds.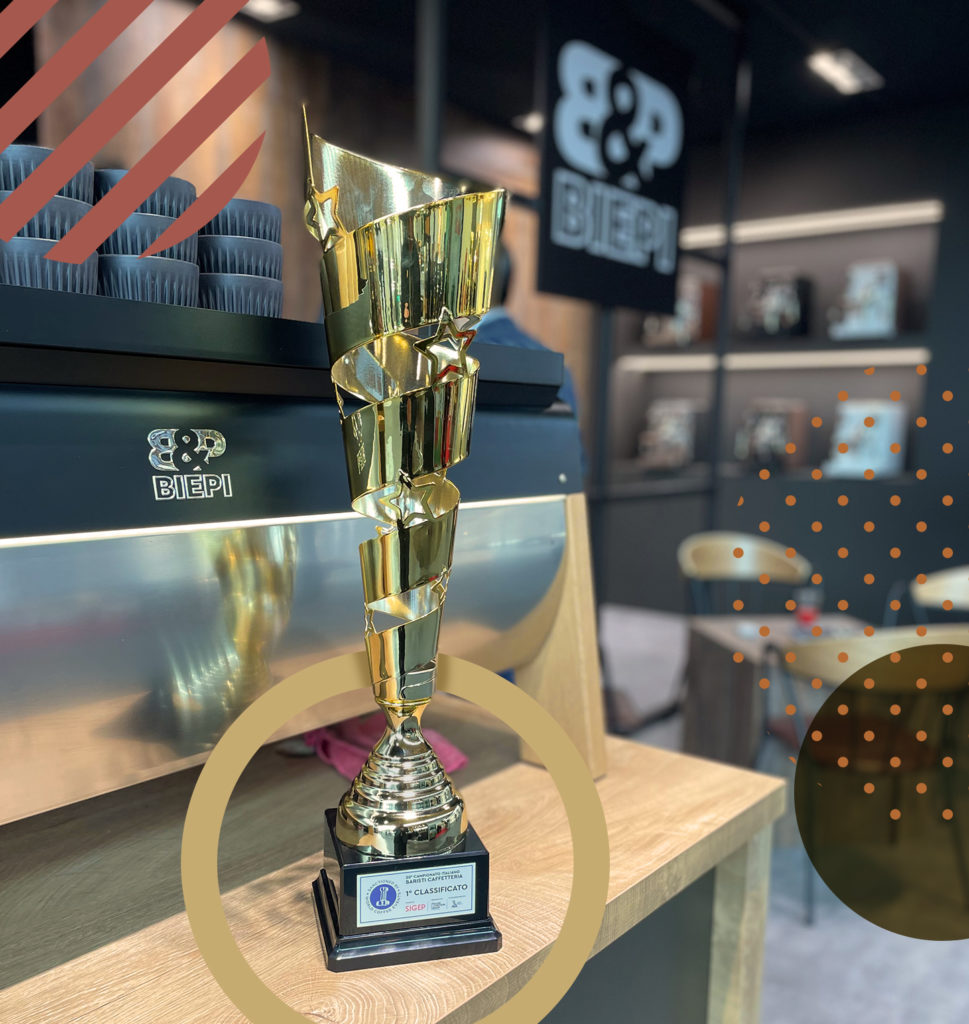 How do you prepare for a barista competition?
"I find that selecting a theme helps you to better structure your presentation. This year for the Italian Barista Championship I chose a coffee from Panama that was well suited to degassing, the topic I focused on for the competition." told us Matteo "It's not compulsory, but I highly recommended it".
As for training, Matteo prefers to concentrate rehearsals within one month of the competition – "You're going to be nervous on stage but if you train enough, your body will know the gestures to do even if your mind is panicking".
Why compete in a barista championship?
Aside from the publicity you can gain, "this type of competitions are a great way for outsiders to discover the barista profession and therefore a great opportunity for industry professionals to educate a wider public" – explains Matteo – "Of course, for an individual they're also a chance to improve one's skills and expand one's knowledge and network, as you get to know your country's or the world's best baristas."
What about you, would you ever compete in this type of competitions?